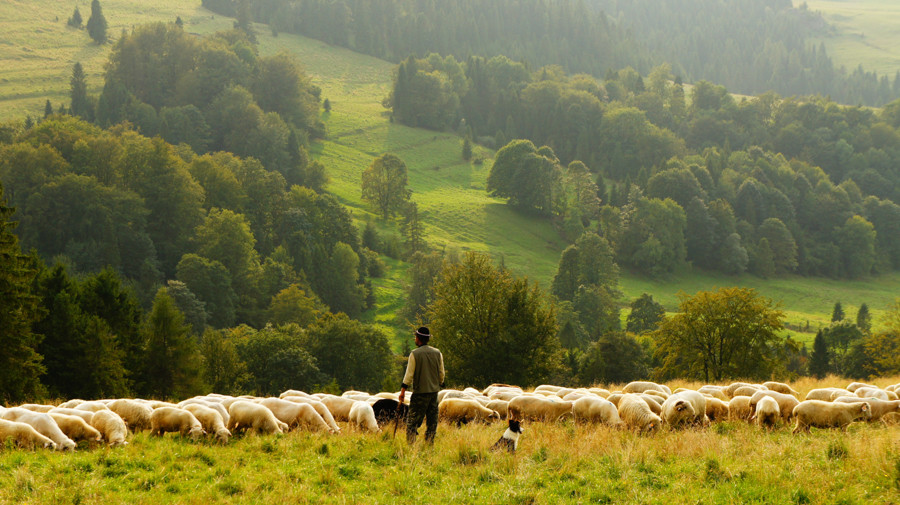 I came so they can have real and eternal life, more and better life than they ever dreamed of.
I am the Good Shepherd. — Jesus
Jesus is front and center at MJMC. Our joy comes from being loved by Jesus. Our peace comes from Jesus' promise to never abandon us. As his followers, we want to think and act like Jesus. We read Scripture through "the Jesus lens."
We recommend learning to know Jesus! For starters …
Jesus showed up on earth as a baby 2,000+ years ago. As he grew, he loved everyone, including the people that others found inferior or disgusting. When he grew up, he announced that God's kingdom of love and peace was near. He healed people's bodies and souls and rescued their spirits from evil.
He said he was the son of God and the way to God, and pointed to his miracles as signs that he was who he claimed to be. He often said that he only did what his Father directed him to do through the leading of the Holy Spirit, and called his followers (including us!) to do the same.
He promised joy and peace in the midst of the trouble and suffering in our lives for anyone who believed him. He taught that at the end of time those who have put their trust in him will spend eternity with him, free from hunger, pain, and sorrow, and that those who ignore their need of a saving relationship with him will spend eternity grievously separated from God and everything good.
When those in political and religious power killed Jesus, God brought him back to life several days after he was buried. He appeared to many people before leaving the earth to return to God in heaven. Before he left, he promised that he'd come back again.
. . . And that's just scratching the surface of the story.
Explore Jesus' teachings here, and learn how to begin following Jesus here. Or send us an email. We enjoy spiritual conversations.