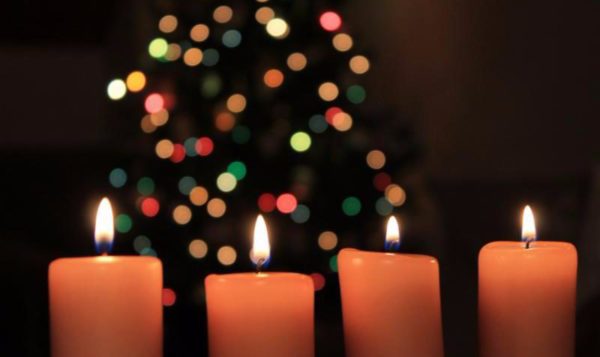 Great Joy
A celebration of Christmas and cross-cultural friendship. A chance to say, "We're glad you're here" to our refugee and immigrant friends. Sunday, December 4 at 5:00 p.m in the Fellowship Center.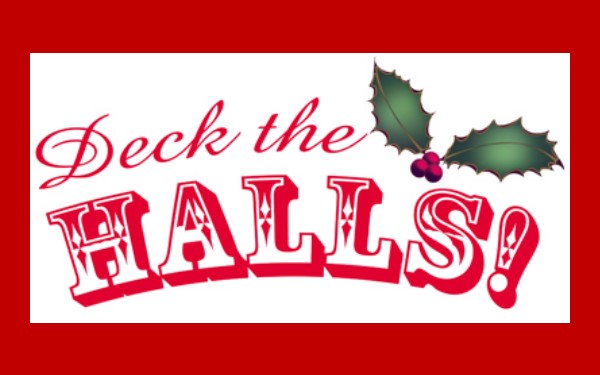 Refreshments and opportunities to show Jesus' love to our community. Saturday, December 10 from 9:00 a.m. to noon, with childcare available on request.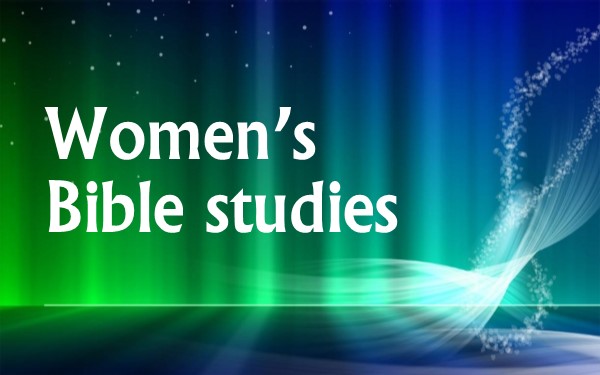 Four studies. Three on Wednesday morning and one on Wednesday evening. Free, structured childcare available with all studies.
Everyone wants a good life.
Many of us at MJMC have found that relationship with God is the source of a good life. The Source of the love and peace and joy that every human heart longs for. The Source of a sense of meaning and purpose.
Come see for yourself. Hang out with us as we explore and experience the abundant life that Jesus made possible. Check us out through this website. Visit anytime. And engage at the pace and level that's right for you. We look forward to connecting with you.