Spring cantata
Performed by The Cumberland Valley Christian Choir. Sunday, April 9 at 6:30 p.m. in the sanctuary.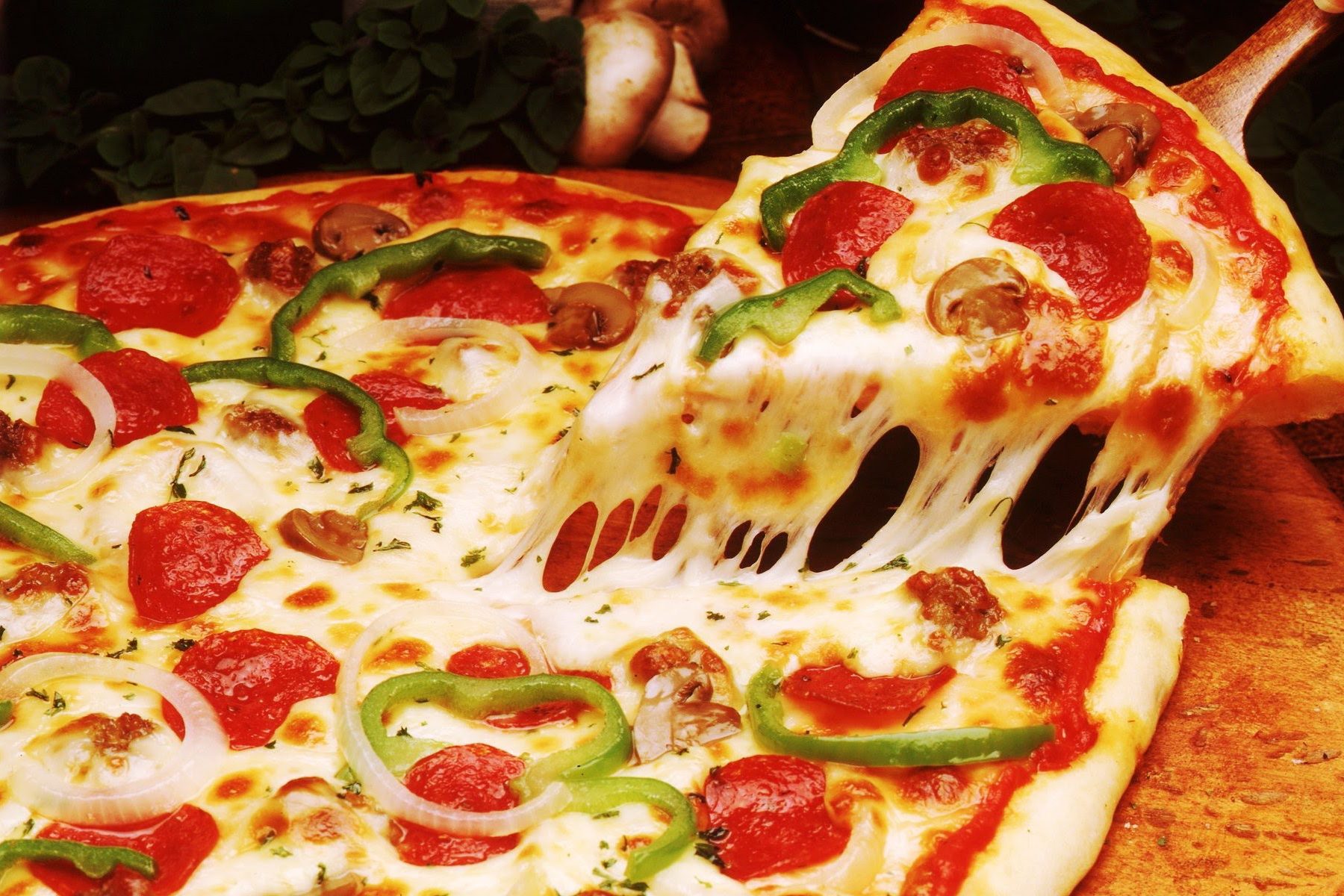 Pizza with the pastors
On the newer side at MJMC? You're invited to lunch with our pastors after our morning worship gathering on Sunday, April 23. See you in the community room.
An evening of worship and an inspiring message of forgiveness and grace. Free event for women and girls in junior high and older. Saturday, April 29 at 7 p.m.
Everyone wants a good life.
Many of us at MJMC have found that relationship with God is the source of a good life. The Source of the love and peace and joy that every human heart longs for. The Source of a sense of meaning and purpose.
Come see for yourself. Hang out with us as we explore and experience the abundant life that Jesus made possible. Check us out through this website. Visit anytime. And engage at the pace and level that's right for you. We look forward to connecting with you.