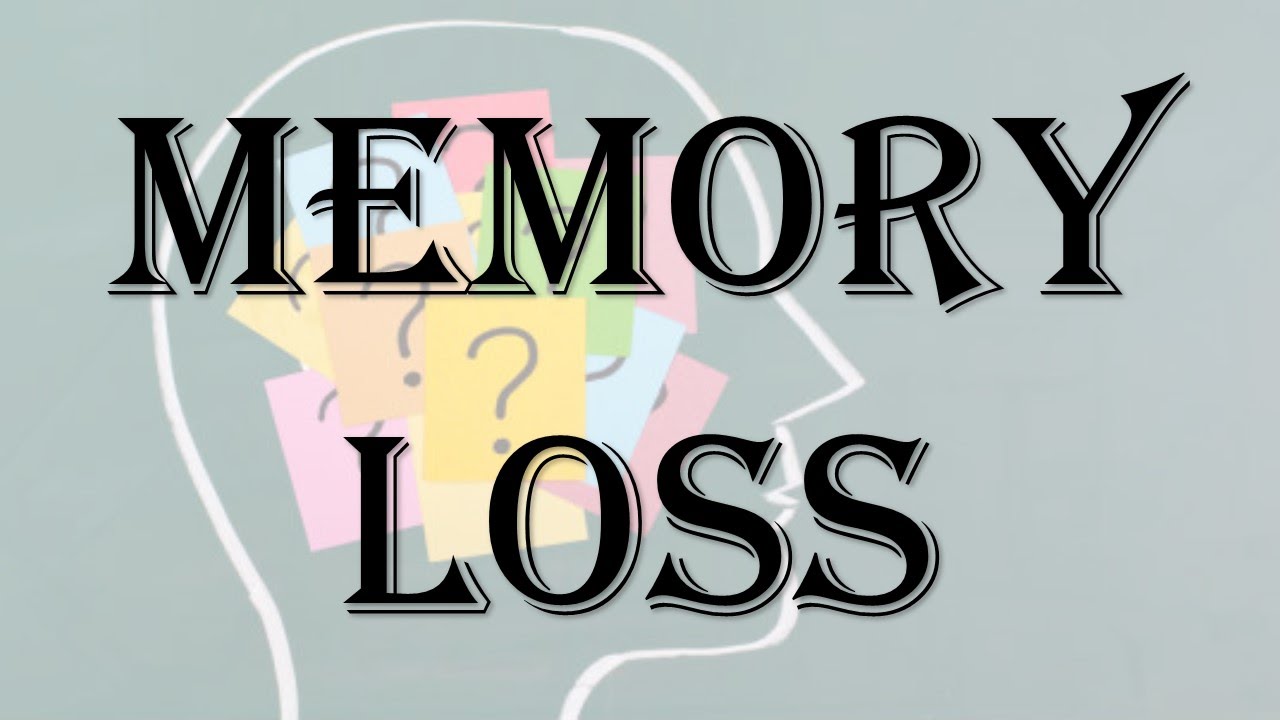 First Tuesday of every month from 6:30-8:00 p.m. in the community room. Open to all caregivers of those with memory loss. Join anytime.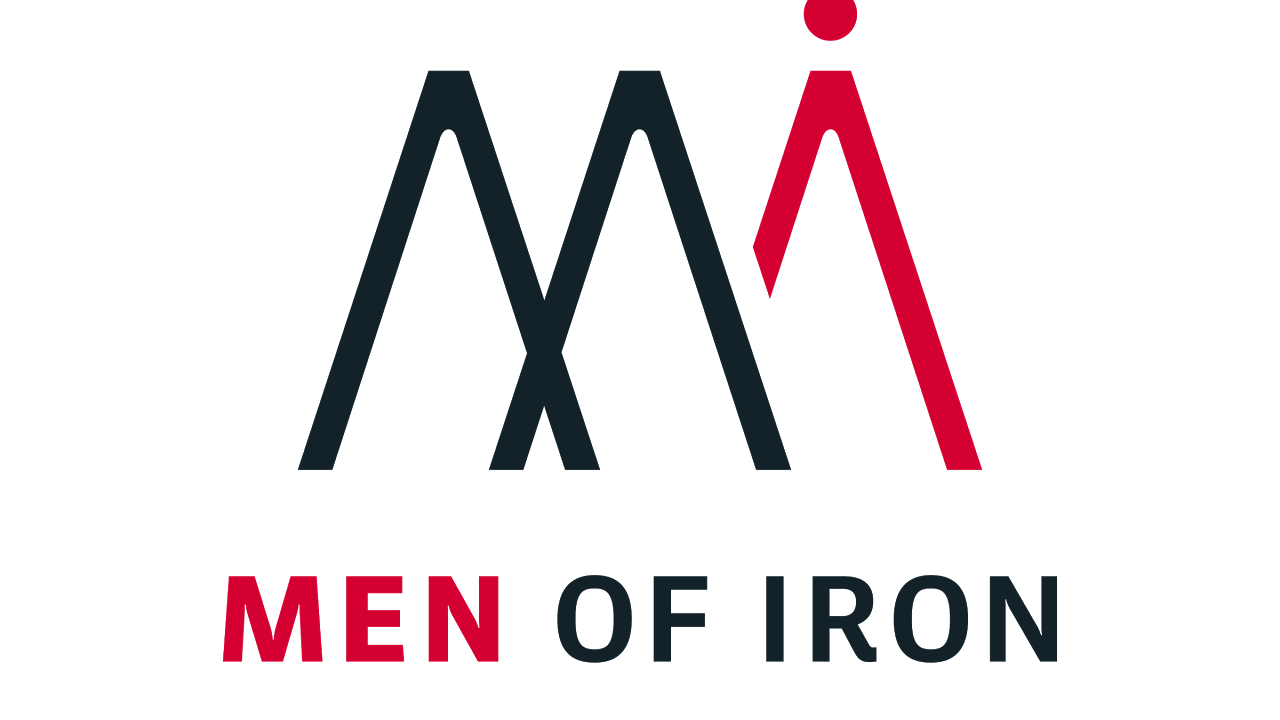 Sharpening men. Strengthening the church. Men leading men into godly leadership in their families, churches, and communities.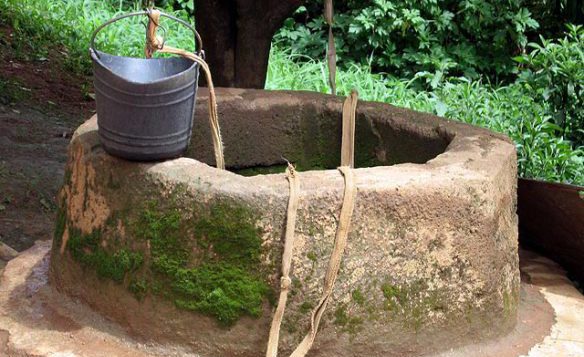 The Well
A time to meet with God in sincerity and simplicity through prayer and worship. Hosted by our young adults. Friday, July 28 at 7:30 p.m.
Everyone wants a good life.
Many of us at MJMC have found that relationship with God is the source of a good life. The Source of the love and peace and joy that every human heart longs for. The Source of a sense of meaning and purpose.
Come see for yourself. Hang out with us as we explore and experience the abundant life that Jesus made possible. Check us out through this website. Visit anytime. And engage at the pace and level that's right for you. We look forward to connecting with you.