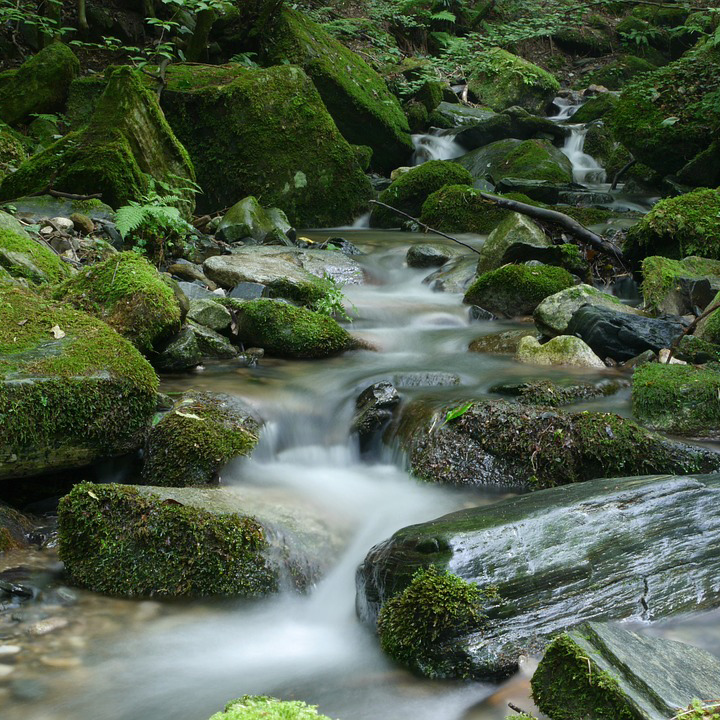 Six primary ways Christians live out their faith. All grounded in the life of Jesus. Sunday mornings at 9 a.m.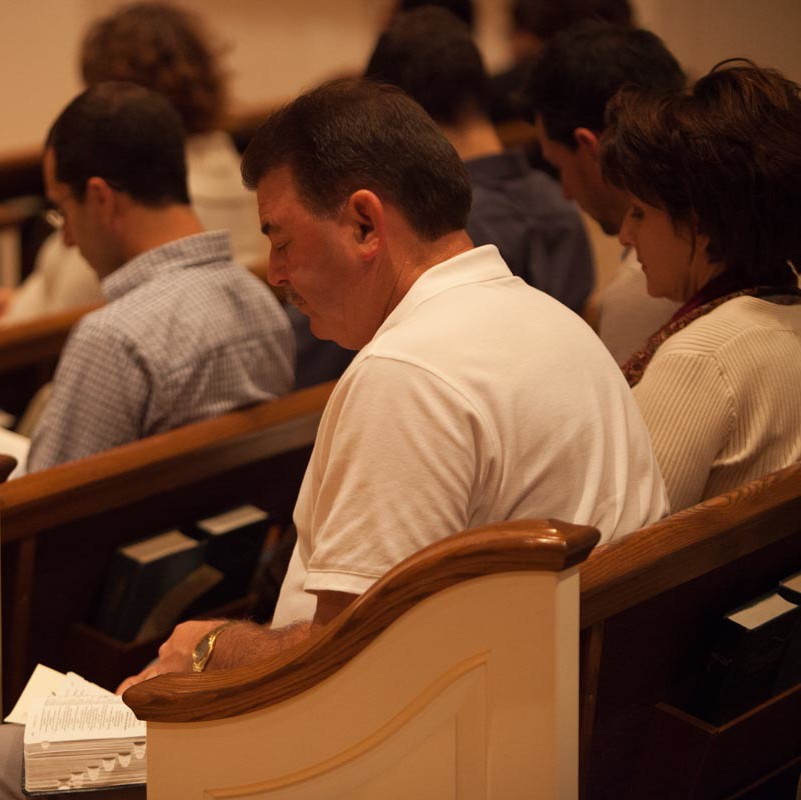 Sample some of the sermons shaping our hearts and minds. Or catch a sermon you missed when you were out of town.
Everyone wants a good life.
Many of us at MJMC have found that relationship with God is the source of a good life. The Source of the love and peace and joy that every human heart longs for. The Source of a sense of meaning and purpose.
Come see for yourself. Hang out with us as we explore and experience the abundant life that Jesus made possible. Check us out through this website. Visit anytime. And engage at the pace and level that's right for you. We look forward to connecting with you.