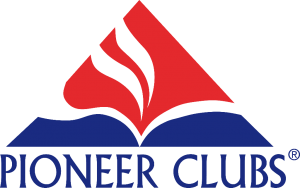 Bible learning and fun for children age 4 through grade 6. Wednesdays from 6:30-8:00 p.m. Find the registration form here.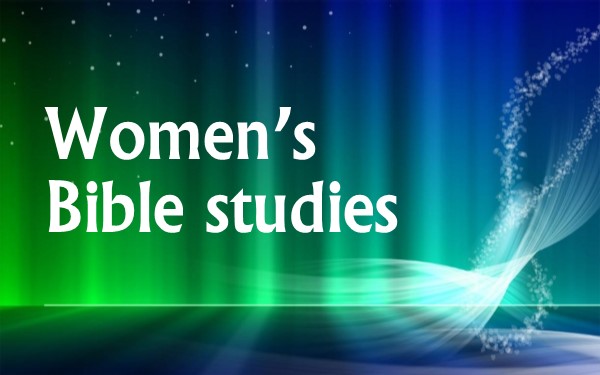 Multiple options at varied times. An opportunity to go deeper with God, gain wisdom, make new connections.
A time to say thank you and goodbye and send two beloved pastors on their way with blessing. Saturday, September 30 at 6:00 p.m.
Everyone wants a good life.
Many of us at MJMC have found that relationship with God is the source of a good life. The Source of the love and peace and joy that every human heart longs for. The Source of a sense of meaning and purpose.
Come see for yourself. Hang out with us as we explore and experience the abundant life that Jesus made possible. Check us out through this website. Visit anytime. And engage at the pace and level that's right for you. We look forward to connecting with you.