Our leaders
MJMC staff and ministry team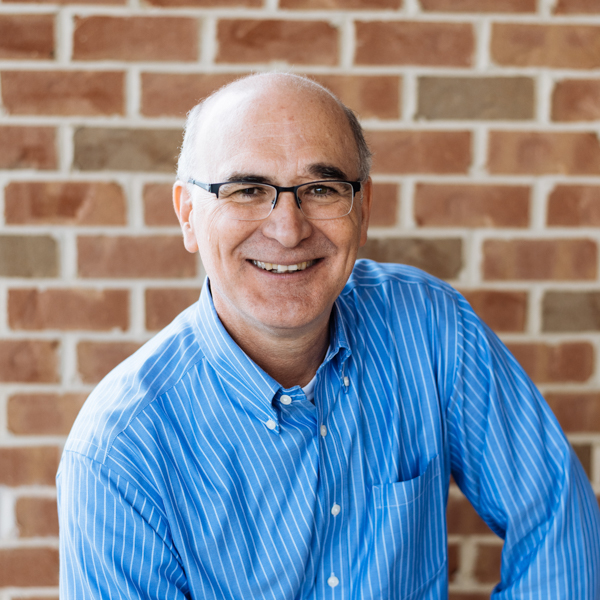 Karl is grateful to be leading a healthy, inter-generational congregation that is working out what it means to follow Jesus in wholehearted, life-changing ways and that wants to bless the Mount Joy community. He began serving at MJMC in 2010. Karl holds a Ph.D. in sociology and a Master's degree in theology from Gordon Conwell Theological Seminary. He married Nita in 1983 and they have three adult children. He enjoys watching University of Michigan football and basketball, hiking, puttering in flower and vegetable beds, reading historical fiction and biographies, and listening to a wide variety of podcasts.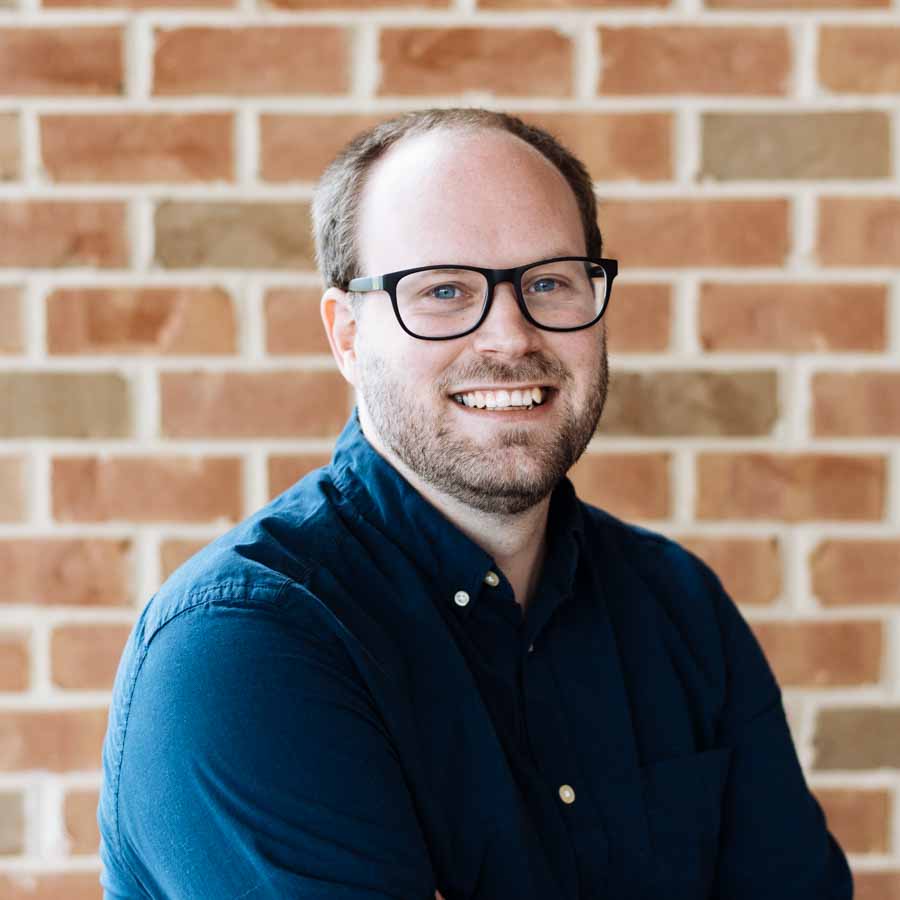 Ryan McQuitty
Associate Pastor of Youth and Discipleship
Ryan was born and raised in Northern Ireland. He met his wonderful wife Maria there (in a movie theater), though Maria was born and raised in Landisville, Pa. Together with their two small children and their cat, they now call Mount Joy home. The family enjoys walking, hanging out in coffee shops, reading, and doing their best to live simply. Ryan graduated from Redcliffe College, Gloucester, England, with a Bachelor's in applied theology and began serving at MJMC in 2014. He enjoys the journey of helping youth navigate what it means for them to follow Jesus and finding ways to integrate discipleship into our life together at MJMC.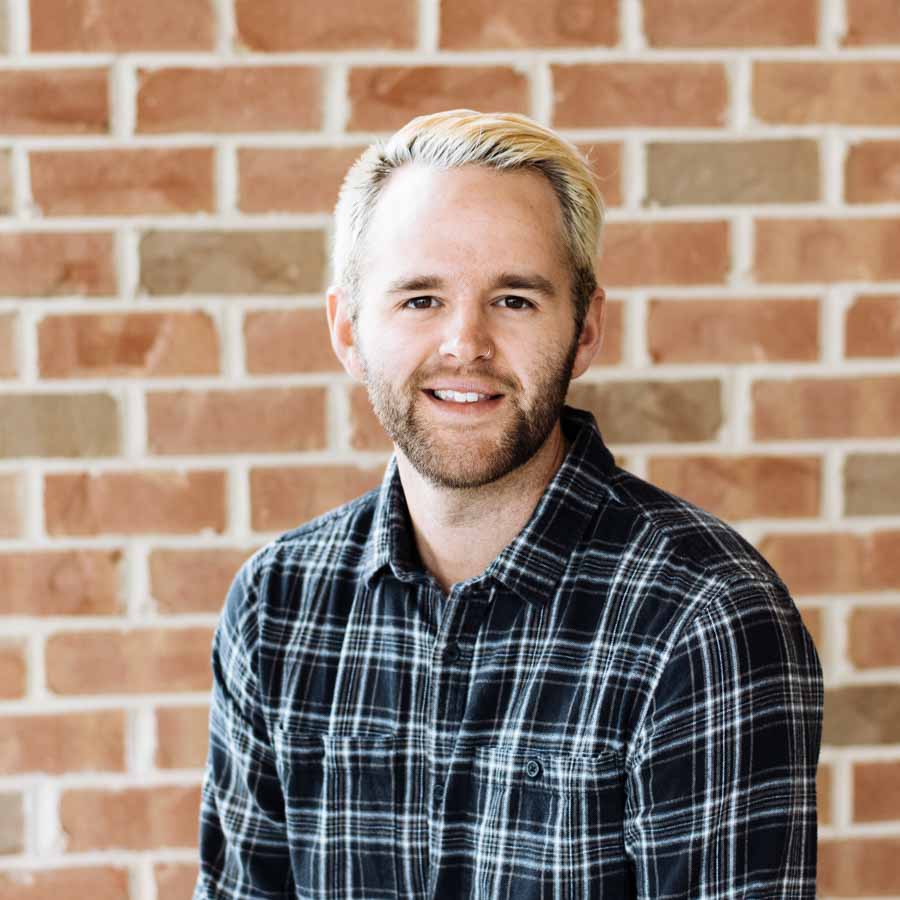 Andrew Benner
Interim Director of Worship
One of the things Andrew loves about MJMC is the people. He grew up in this congregation and coming back makes him feel like he's coming home. Andrew led worship here as a teen and found lots of support for stepping into the use of his gifts. He says it's awesome to be back years later to continue to lead in worship. He loves to travel and thinks there are not many things better than going to other countries and experiencing new cultures. He also loves riding bicycle, though does not consider himself a "serious rider." He likes riding around downtown (Lancaster) to help him clear his head from time to time and keep things at a simpler, slower pace.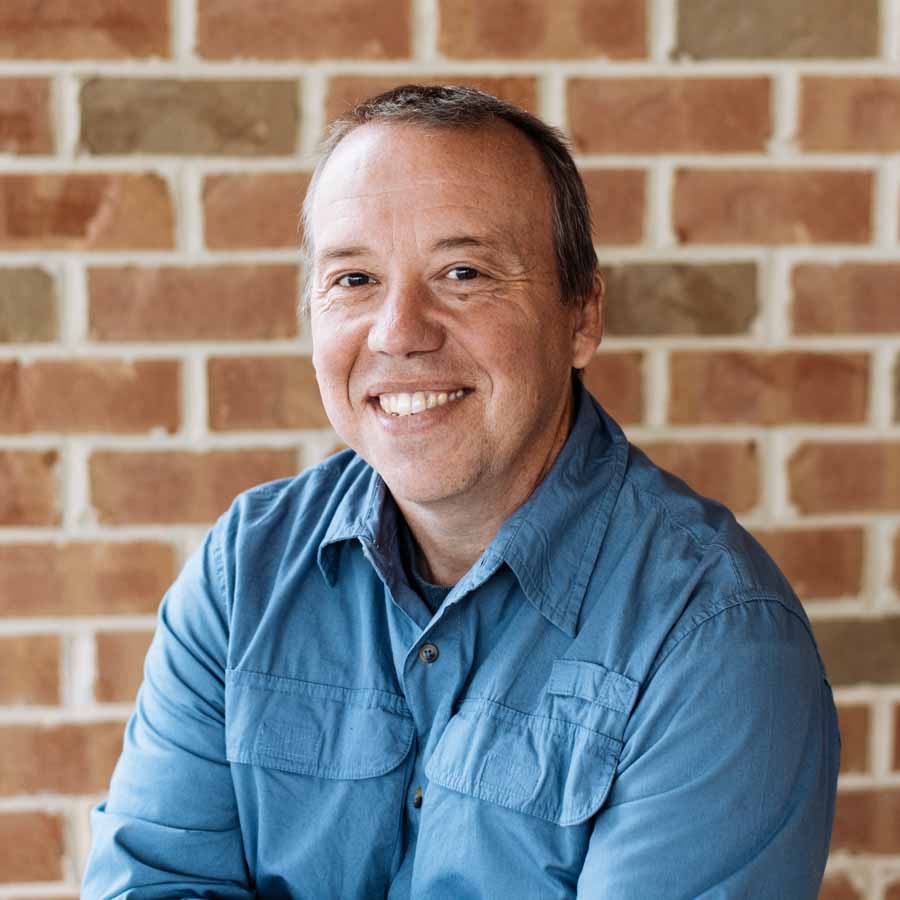 Robert Kanagy
Interim Associate Pastor of Care
Robert loves the hands on ministry of helping others experience God's grace and understand God's love in pastoral care and neighboring.  Robert and his wife Audrey are the parents of three sons, ages 18, 15 and 12. Robert holds a Master's degree in School Counseling, a Certificate in ministry leadership from Eastern Mennonite Seminary and a Bachelor's degree in Camping, Recreation and Youth Ministry from Eastern Mennonite University.  He enjoys playing and watching sports, camping, being outdoors, and photography.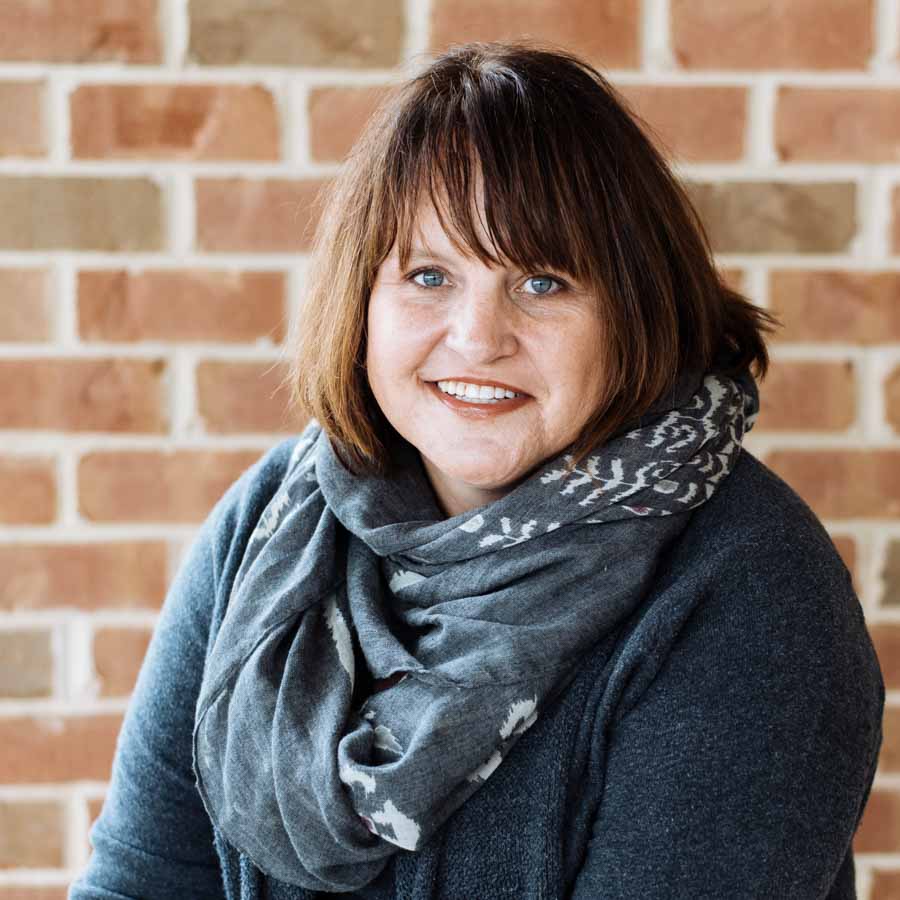 Natalie Wagner
Director of Women's Ministries
Natalie's goal in ministry is to nurture the faith of women in the church and in the surrounding communities through Bible study, service opportunities, and special events. She appreciates how our congregation has supported her family during difficult times and provides them with a nurturing environment where they can grow in their faith. She came on staff at MJMC in 2014. Natalie is married to Brad, and they have three children. She has a Bachelor's in biology from Messiah College and enjoys fresh flower arranging, walking, reading, and meaningful conversations.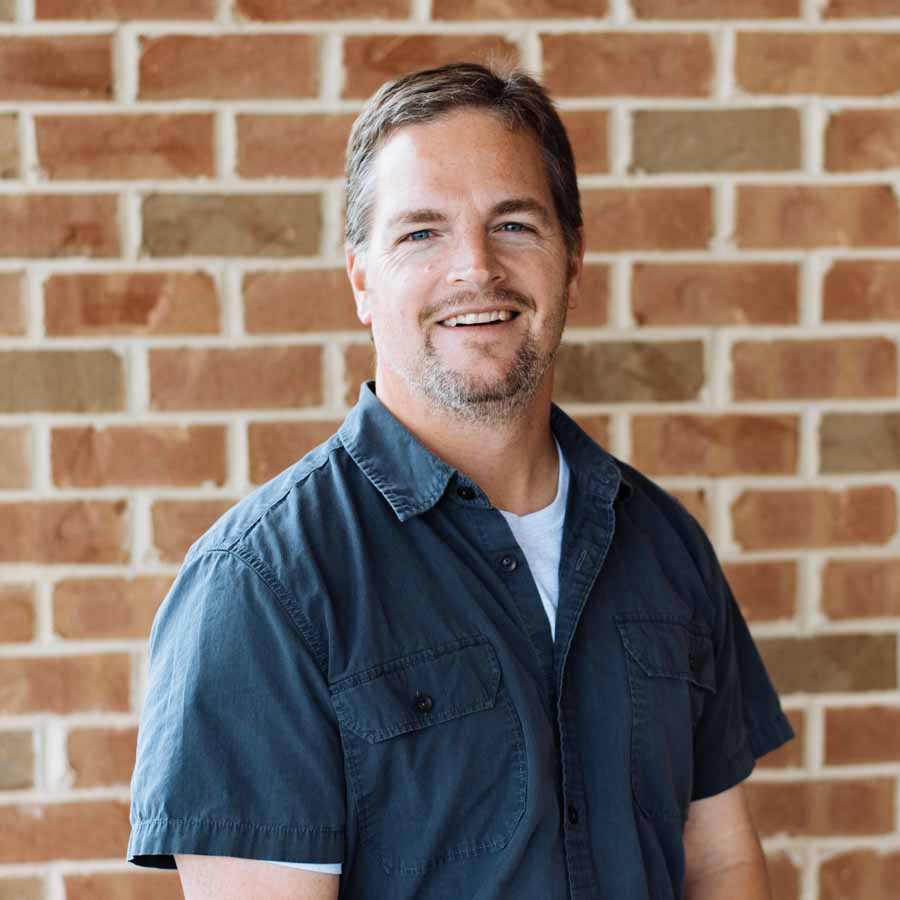 Shawn Moyer
Director of Children's Ministries
Shawn wants all children to learn about the life and teachings of Jesus, the story of God throughout history, and how we live out practical faith in Jesus today. He became a part-time staff member at MJMC in 2012. Shawn holds a Bachelor's in elementary education, a Master's in pastoral counseling, and a certificate in school counseling. He currently works as an elementary school counselor. Shawn is married to Cynthia, and they have two children. He appreciates being part of MJMC because his children feel connected to other children here, and he has a place to join with fellow believers in a Jesus-centered faith journey. He enjoys playing and watching sports, walking, driving, and spending time with his family.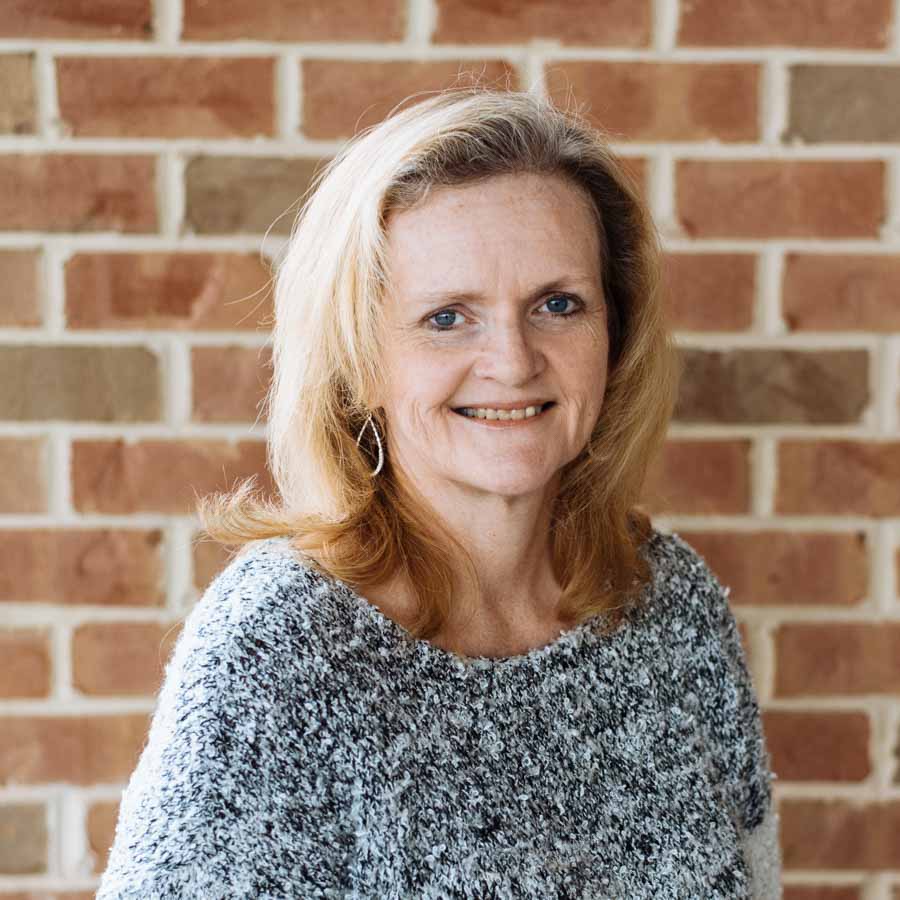 Mitzi Headings
Administrative Assistant
Mitzi feels blessed to be part of the MJMC staff and appreciates the many kind words of encouragement she receives while carrying out her work. She has been married to Tim for more than 30 years and lives in East Petersburg. They have a son and a daughter and a sweet dog named Tobie. Mitzi's hobbies include crocheting, counted cross-stitch, playing games, and spending time with family and friends. She attends Long Memorial United Methodist Church in Neffsville.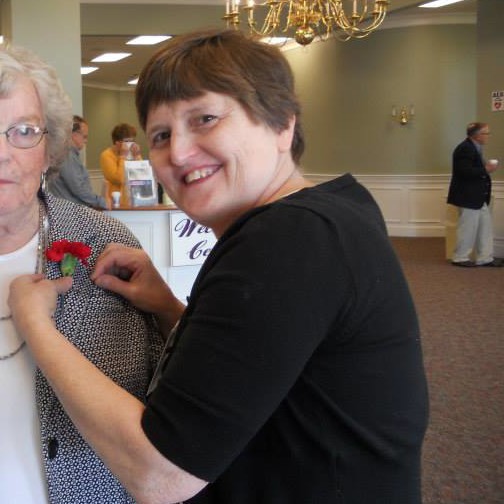 Marlene Hess
Lay Minister of Community Life
Marlene's mission is to help everyone feel welcome and accepted at MJMC, and she wants to equip others to invite people to come and worship with us. She appreciates that our congregation seeks to bless the Mount Joy community and that being part of MJMC means she is challenged to grow in her walk with the Lord. Marlene holds a Bachelor's in nursing from Eastern Mennonite University and works at one of Philhaven's behavioral health day programs as a nurse. She enjoys reading, walking, spending time with her family (especially her granddaughters), singing on the worship team, cooking, and inviting others into her home. Marlene married Andy in 1979, and they have three grown children.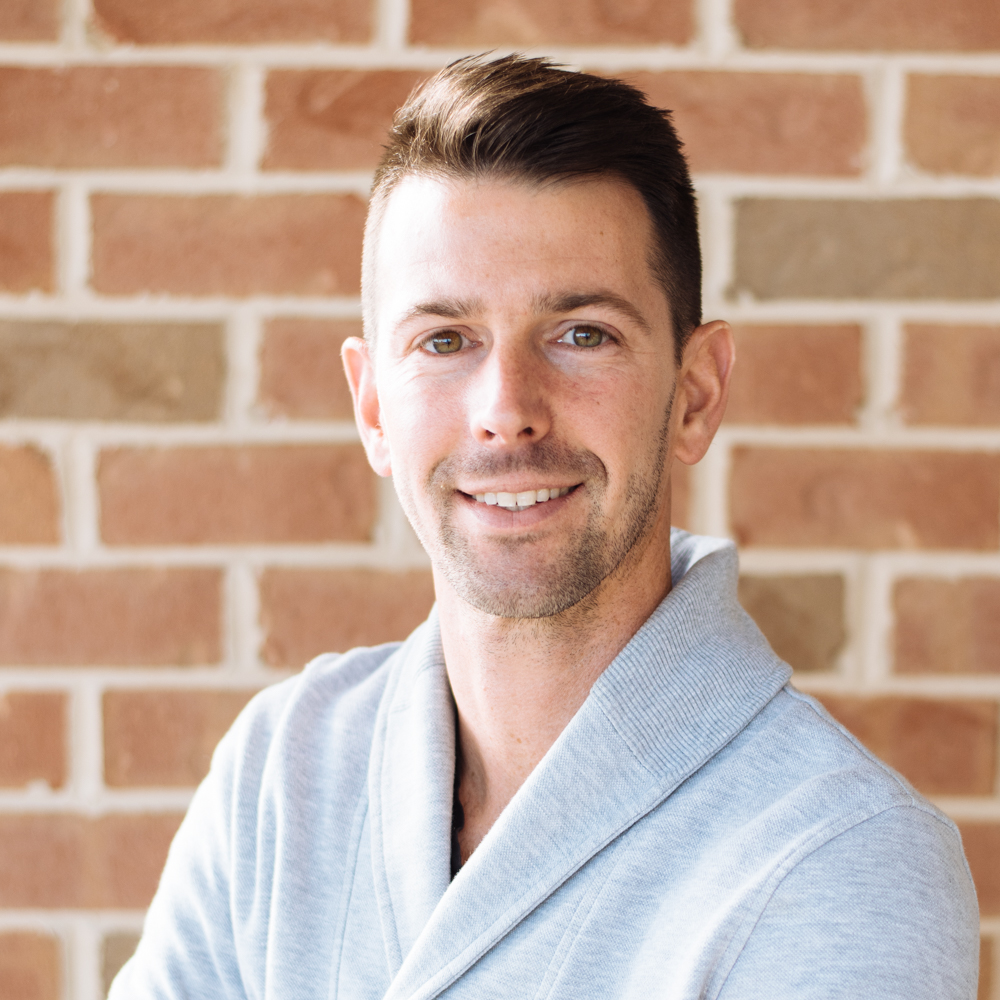 Derek Neff
Lay Minister of Men's Ministries
Derek envisions men's ministry that equips men to be servant leaders through getting into community and being accountable to each other.  He appreciates the way MJMC folks don't hesitate to help and support each other, as well as those in the surrounding community. Derek is husband to Chanel and father to three young children. He works in sales and marketing for a digital design and eCommerce development agency. He loves sports and being active, traveling, good food, and being with friends and family.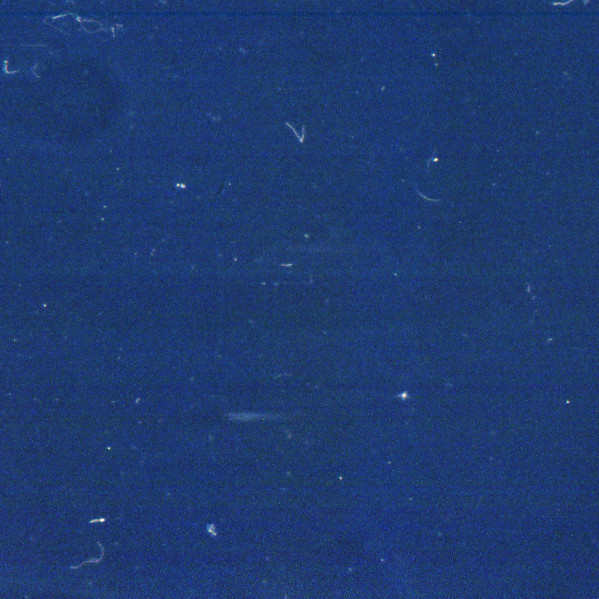 Stay tuned!
Lay Minister of Outreach
MJMC's Gifts Discernment Committee is prayerfully discerning who our next Lay Minister of Outreach will be. This person leads a team that focuses on equipping our congregation in evangelism and building friendships with people of other faiths. This team also oversees congregational support of international missionaries and keeps the congregation up to date on opportunities to serve locally.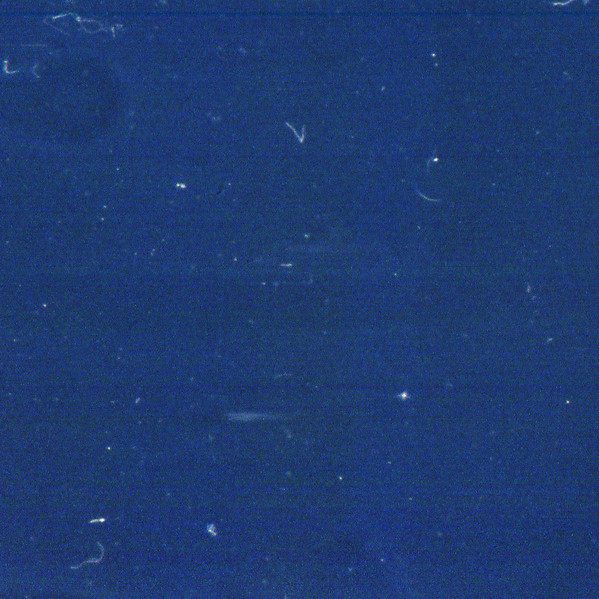 Stay tuned!
Lay Minister of Prayer
MJMC's Gifts Discernment Committee is prayerfully discerning who our next Lay Minister of Prayer will be. This person models a vibrant prayer life and works with the pastors to educate the congregation about prayer and develop prayer ministries.