Do you find that others consider you "safe" enough to share their burdens and struggles with you? Are you a good listener? Do you find satisfaction in helping people through hard times in life? Care ministries may be your place to serve.

Support groups
Various support groups form as needed to provide care for those who are grieving, experiencing a tough season as parents, caring for those with memory loss, and more. Serving one of these groups might mean making the coffee, supporting a participant, or helping to lead.

Visitation
Visitors from the congregation remind those who can no longer leave home or those experiencing a hospital stay that they are remembered and loved. Visitors also offer spiritual encouragement and prayer.
Ready to serve?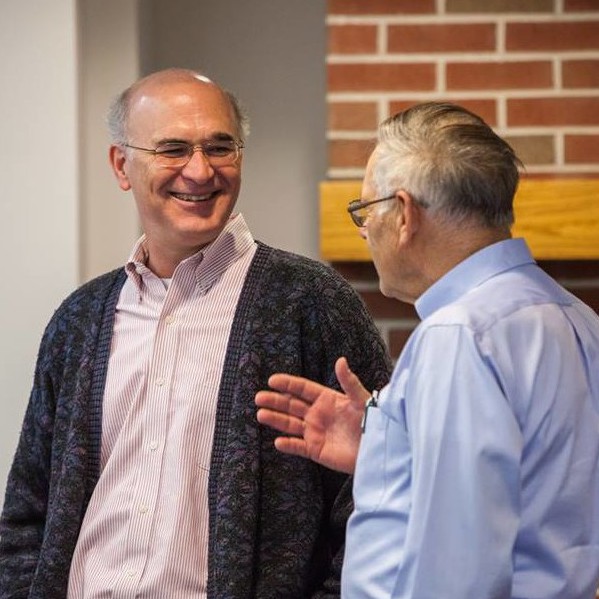 Karl Landis
Lead Pastor
I would love to hear from you about your interest in serving others through one of our care ministries. Contact me via email or call 717 653-5660.