Has God gifted you with skill in dance, drama, music, or the visual arts? Do you enjoy design, photography, videography, or writing? Does projection and sound equipment fascinate you? Arts and worship may be the area of our life together where you want to serve.

Audio team
Our audio team sets up sound equipment before gatherings, works the sound board during gatherings, and records our services.

Communications team
Communication team members offer their graphic design, photography, social media, video, and writing skills to maintain our website and social media presence, send a weekly email of news and updates, and more.

Creative team
Visual artists, photographers, designers and other creatives are invited to collaborate on special projects such as worship events, sermon themes, and art installations. This team forms on a project by project basis.

Media team
Media team members produce and project the AV materials used during worship gatherings and other events, along with working the sound board.

Worship teams
Multiple music teams take turns helping to lead our inter-generational Sunday morning worship gatherings — a youth team and several adult teams. Each team includes vocalists and instrumentalists. Choral and instrumental ensembles, drama, and choreography are sometimes incorporated into our worship gatherings as well.
Ready to serve?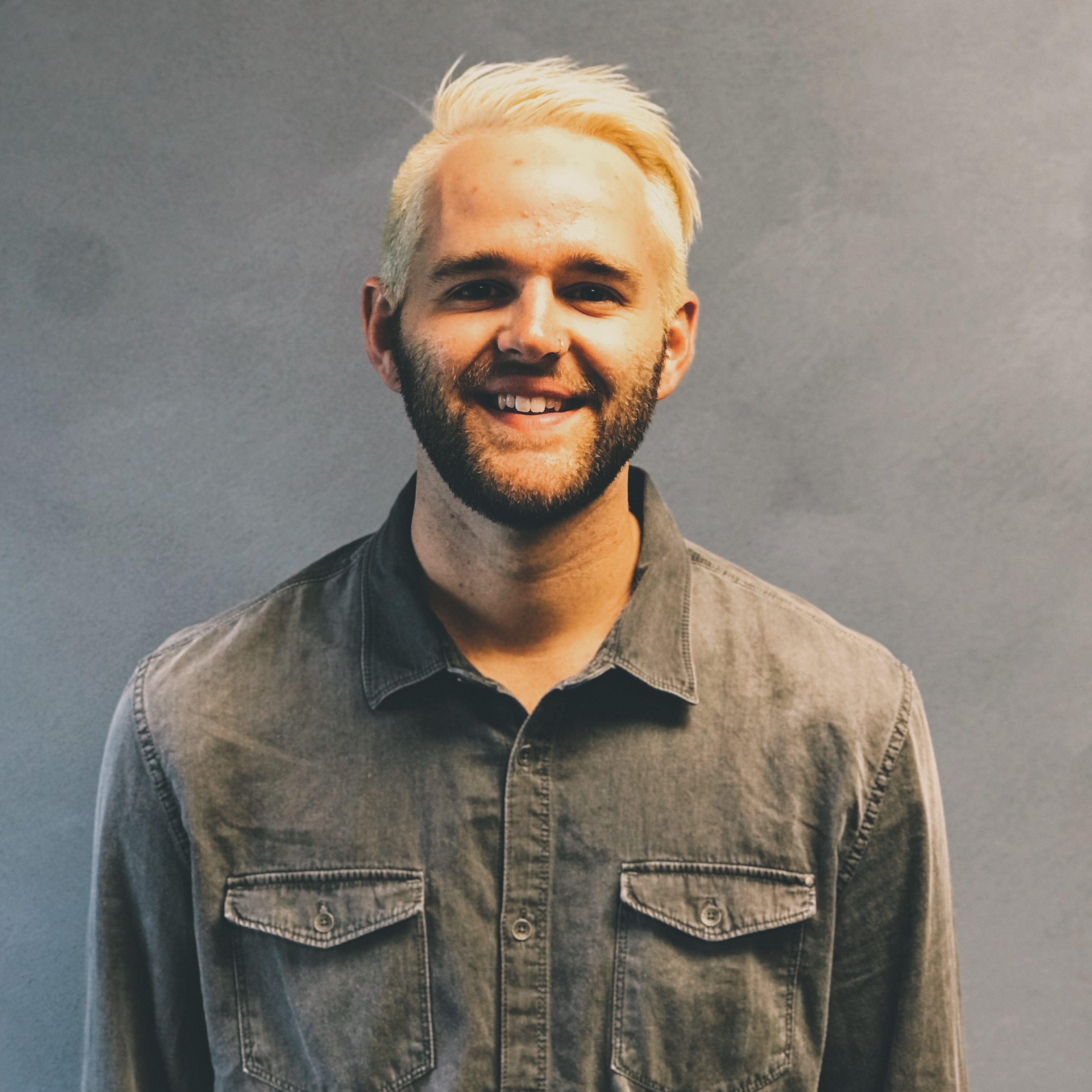 Andrew Benner
Interim Director of Worship
I would love to hear from you about your interest in serving our congregation in the area of arts and worship. Contact me via email or call 717 653-5660.